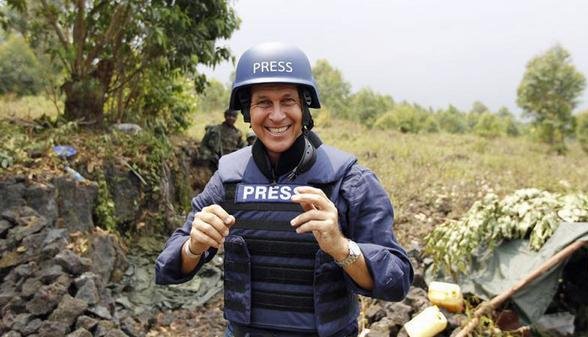 I'll be watching on Twitter as the verdict in the #AJretrial is read out this Saturday evening, Sydney time.
I've worked with the Greste family since Peter's conviction, and with Peter since his deportation.
#PeterGreste deserves a 'not guilty' as does his two colleagues Fahmy (@MFFahmy11) and Baher (@Bahrooz). They're clearly innocent of the terrorist charges. But that's only part of the story in a region where justice is at best a fragile commodity; this show trial is a tug-o-war between the rights of journalists to practice their craft, and the determination of a government to disregard with impunity press freedom as just one civil liberty, in the name of keeping the peace.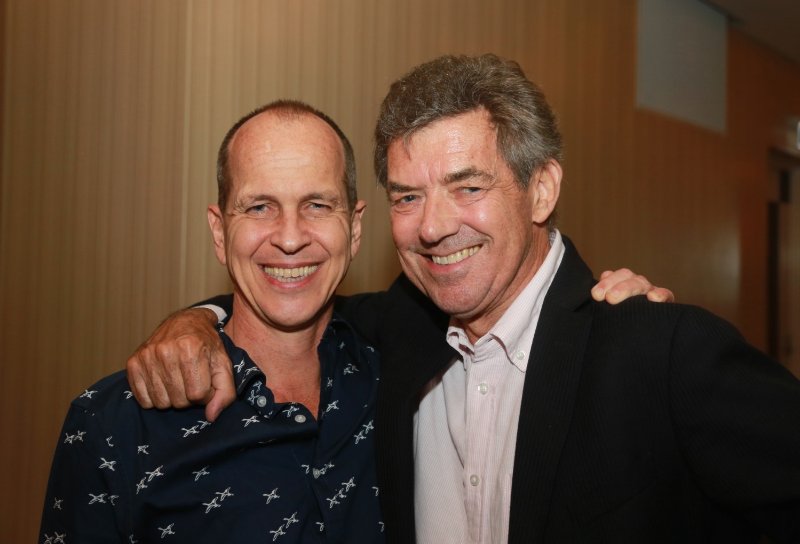 This time it's made complicated by the role of their employer, Al Jazeera, in Middle East politics. In the West we are used to publishers playing politics and hyping public fervour; in the Middle East (and many other parts of world) where freedom of the press is a novelty, it's more complex, requiring more sensitivity. We might like it to be different, but that's the reality.
Peter was in Egypt for a very short period before his arrest. And I know from experience it would have taken all that time to simply get across the issues and make relevant good contacts, on top of meeting the day to day pressures of delivering stories to deadline in a dysfunctional and stressed city. In his situation, I would have heavily relied on my employer to watch my back.
The Peter Greste I know is level headed and moderate, anxious to be fair, and erring more to caution and under-statement. The Middle East actually wants more of his kind.